Due to the uncertainties of Covid-19, we CANNOT reliably predict or guarantee shipping times for the foreseeable future.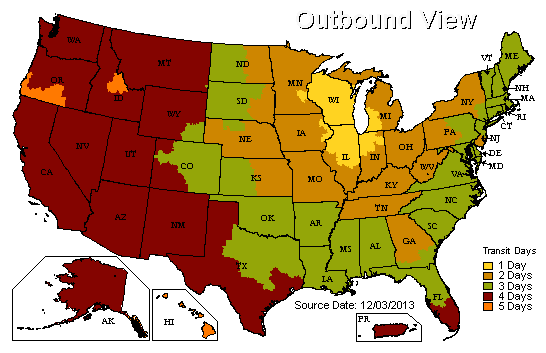 Check totals and proceed to process payment.
Main Shipping days are Monday and Tuesday's,
2nd Day air orders can ship on Wednesdays.
No Shipping on June 29th - July 9th due to the holiday.
Still looking for the last minute gift idea? Our e-certificates are an easy choice with instant delivery and no delays!!
We are not responsible for shipping and weather delays. Refunds will not be granted for orders that are not delivered by your desired delivery date.
NOW THAT THE WARM WEATHER IS UPON US, WE STRONGLY RECOMMEND USING FEDEX/UPS 2ND DAY AIR OR FEDEX/UPS OVERNIGHT SHIPPING. WE CANNOT GUARANTEE GROUND SHIPMENTS OUTSIDE OF THE MIDWEST DURING WARMER TEMPERATURES.
Due to extremely high call volume, it may take longer than usual to receive a return phone call.
If you wish to place an order, we strongly encourage you to place it on our website. If you have a question or concern, we will get back to you as quickly as possible!
Shopping Cart (0)

Our Best Sellers
Recommended Items