Approximate shipping times are indicated below.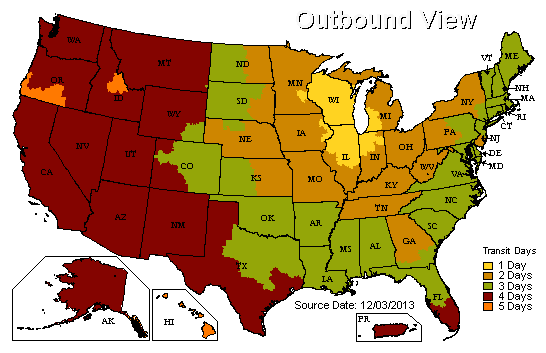 Check totals and proceed to process payment.
Orders placed after 2:30 CST will be shipped out the next business day. We may hold any orders placed mid-week going ground that would have to sit over the weekend and ship out on the following Monday. Please contact us if you have any questions regarding the timing of your order.

Shopping Cart (0)
Our best sellers
Recommended items